China Wuyi Rock Oolong Tea
Wuyi Rock Tea (also known as Rock-Essence Tea or Yancha) is a kind of oolong tea produced in Mount Wuyi, China.
As a high mountain in southern China, Mount Wuyi locates in the terrain with rocks and cliffs. People found that the tea growing aside the rocks is so tasty that they named it Rock-Essence Tea.
Wuyi Rock Tea is characterized by the refreshing aroma, which is unique in the tea grown on rock side. The best Wuyi rock tea must be grown in a barren, rocky place.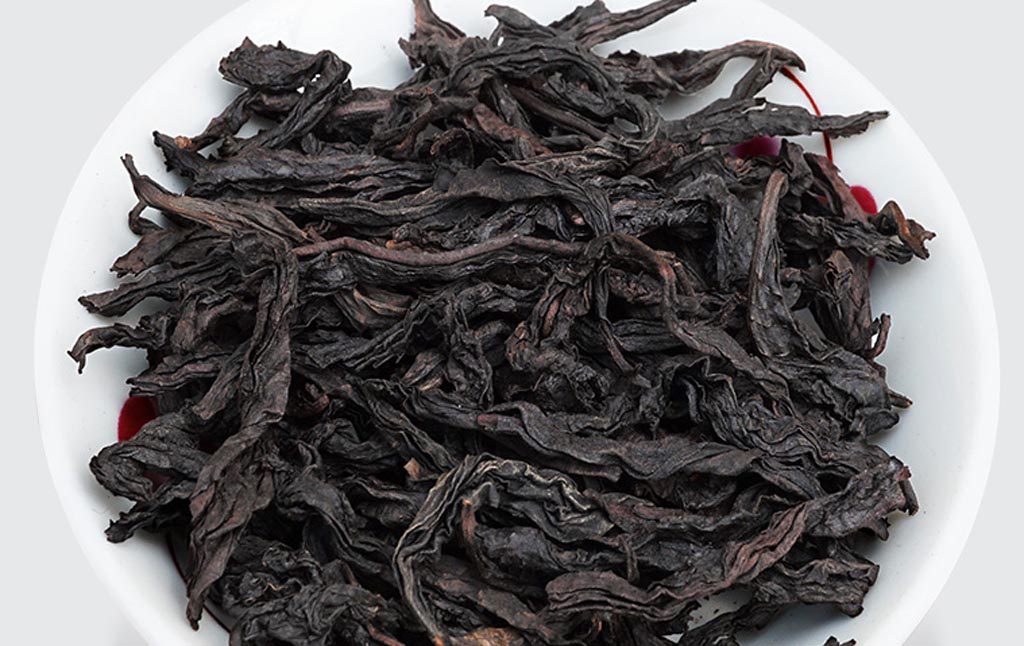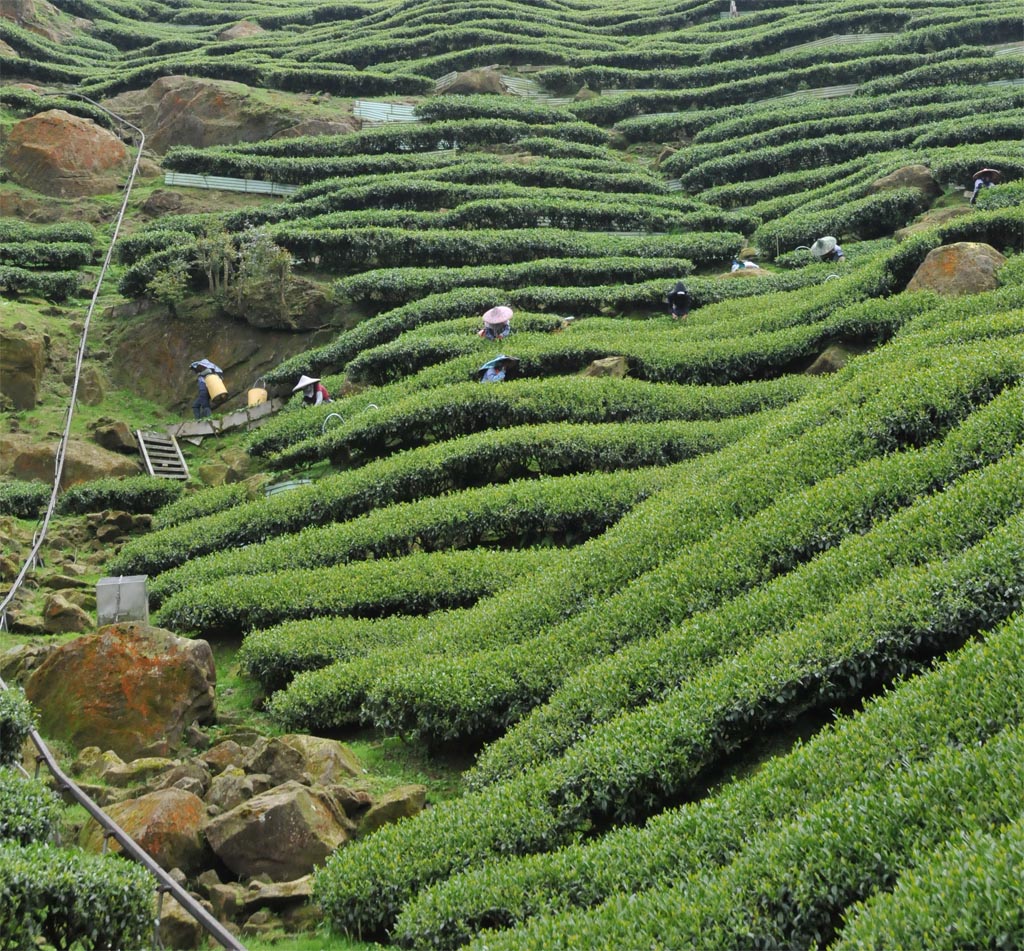 Wuyi Rock Tea Types
Wuyi Rock Tea became a Gongcha (a kind of tea especially for royal family) 300 years ago, and later developed many varieties.
Da Hong Pao:The most rare and expensive tea variety of Wuyi Rock Tea.
Rou Gui:A tea variety with obvious aroma and rich taste.
Narcissus:A tea variety with refreshing aroma like orchid. The older the tea variety, the better the aroma, of which the Narcissus with more than 50 tree age is the best Wuyi Tea.
How To Brew Wuyi Rock Tea
Serve 5g Wu Yi Rock Tea into 150ml hot water at temperature of 95°C (203°F), and brew 90s for drinking. Increase 30s to each following brewing, and it is available for 4-6 times of brewing.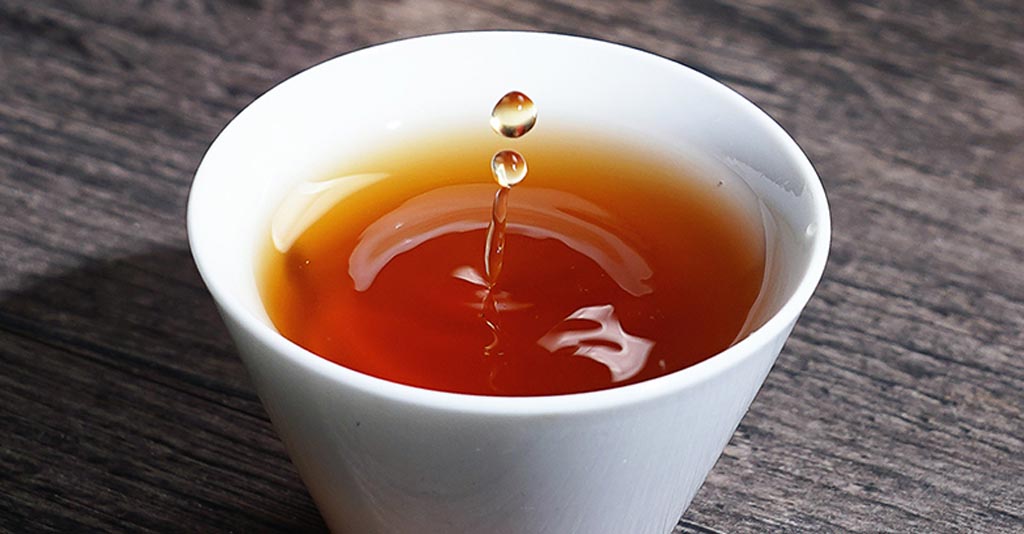 Health benefits
The abundant antioxidants, minerals, vitamins and caffeine contained in Wuyi Rock Tea are good for health.
Improving skin irritation:The anti-allergic character of polyphenols will improve eczema and benefit atopic dermatitis.
Helping lose weight:Antioxidants will increase metabolism by 10% and help burn fat.
Preventing heart disease:Antioxidants improve the heart and blood vessels to prevent heart disease.
Getting relaxed:Rock tea contains L-Theanine that helps relax.
Wuyi Rock Tea is helpful for good health and weight loss if add it to a long-term diet. However, considering the caffeine contained in rock tea, excessive intake may also have side effects such as headache and insomnia.