Taiwan Pouchong Oolong Tea
Pouchong tea, a mildly oxidized oolong tea produced in northern Taiwan, is characterised by the aroma and a mild mouth feel.
Pouchong tea has the lowest oxidation rate of any Oolong tea, ranging from 8% to 15%.It tastes more like green tea, but with the floral aroma and sweetness of oolong tea.One-tip three-leaf harvested,and withered after harvest, and extruded to form a twisted strip of tea.In Taiwan, roses and sweet-scented osmanthus are often added to Pouchong tea to make herbal tea and scented tea.
Pinglin, in northern Taiwan, is the largest producer of Pouchong Tea, which produces 80 percent of the world's Pouchong tea.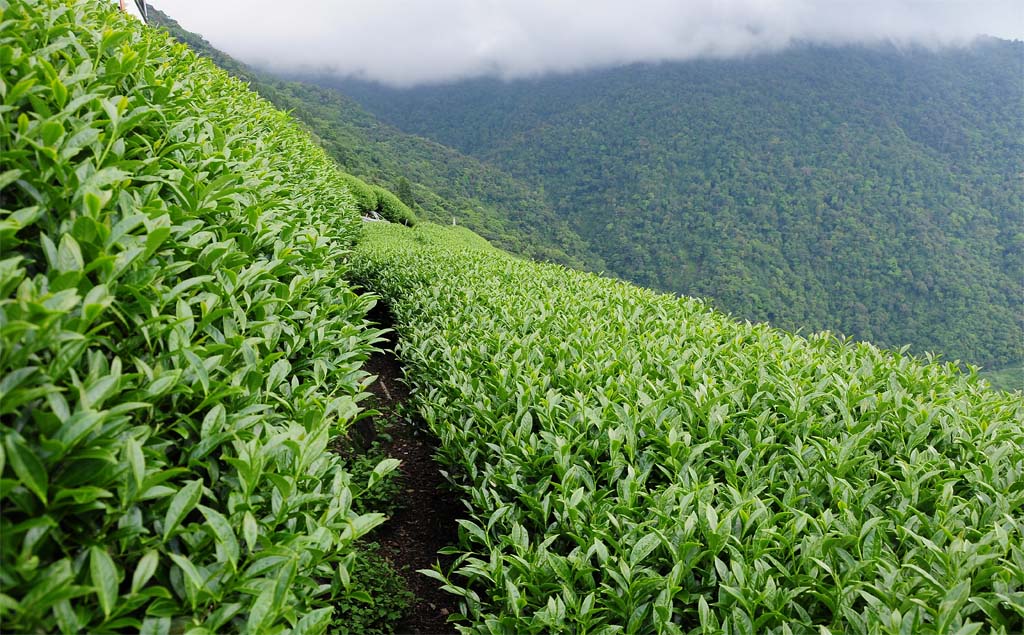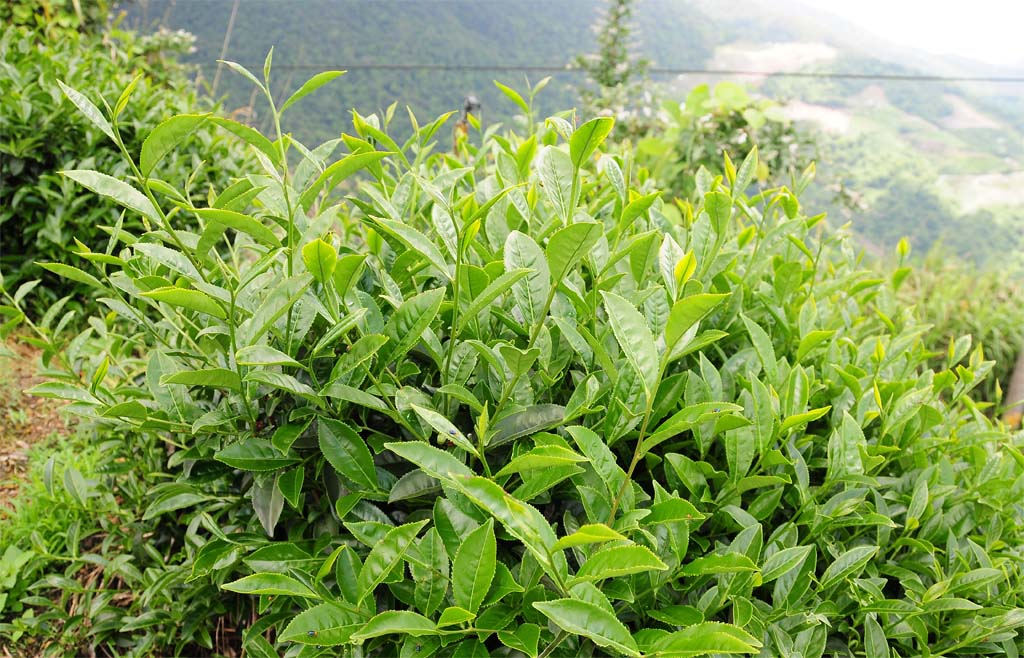 *Pouchong Tea Plantation.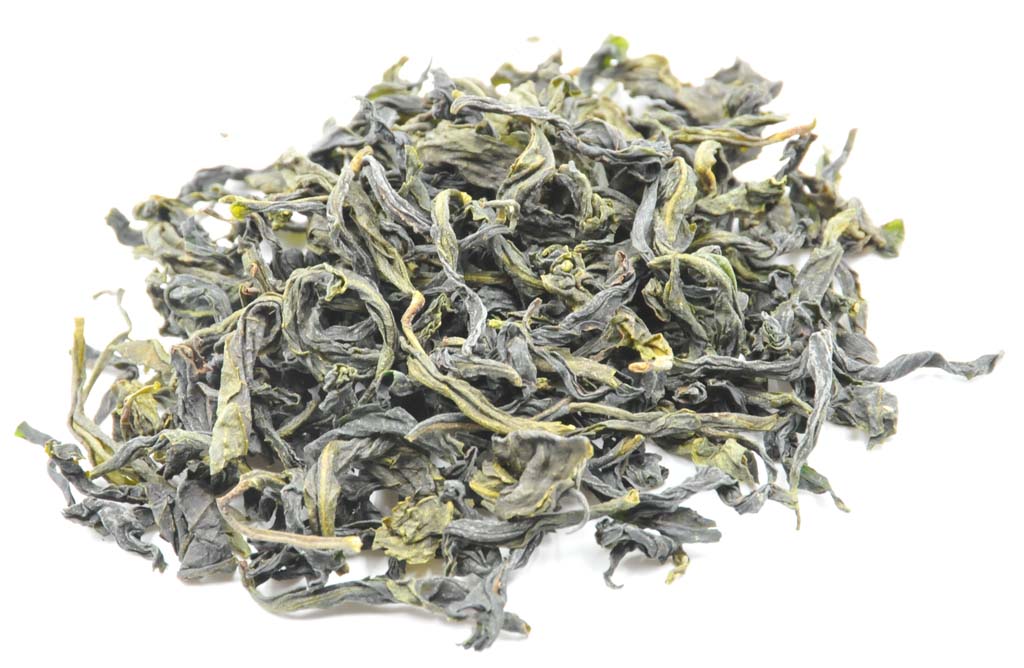 *Pouchong Tea.
Health Benefits
Pouchong tea is a light oxidized oolong tea that preserves its natural ingredients, including antioxidants and vitamins such as polyphenols, catechins and flavonoids, which are good for your health. 
Lose weight:Pouchong Tea's polyphenols, caffeine and catechins help speed up metabolism and reduce fat accumulation. Pouchong Tea has zero calories and you doesn't have to worry about weight gain. 
Help digestion:Drinking tea can promote new metabolism, improve digestion, help digest food, relieve excessive gastric acid and indigestion.
Reduce cardiovascular disease:Drinking Pouchong Tea can lowers cholesterol, and the caffeine and antioxidants in the ingredients help accelerate metabolism, reduce cardiovascular disease, and help the heart and blood vessels to keep health.
Infection and inflammation:Pouchong tea is rich in antioxidants, and catechins are more than three times as abundant as black tea, these are helpful in fighting inflammation and infection, and the antioxidants also help reduce the risk of cancer.
Refreshing:Pouchong Tea contains L-theanine, which helps the body relax and relieve stress. Like coffee, Pouchong Tea contains caffeine, which helps you focus.Note that excessive caffeine intake can also have side effects such as headaches and sleeplessness.