In 1925, Taiwan government introduced Assam tea tree from India, and improved it in Taiwan. Over the decades' efforts and endeavors, the Taiwan Assam tea tree with better aroma and flavor is cultivated.
Locating in Sun Moon Lake, Taiwan's Assam tea area enjoys fertile soil and humid environment in this mountain lake, which is quite suitable for growing Assam tea. Therefore, the Taiwan Assam Black Tea made here is considered as the world's top black tea.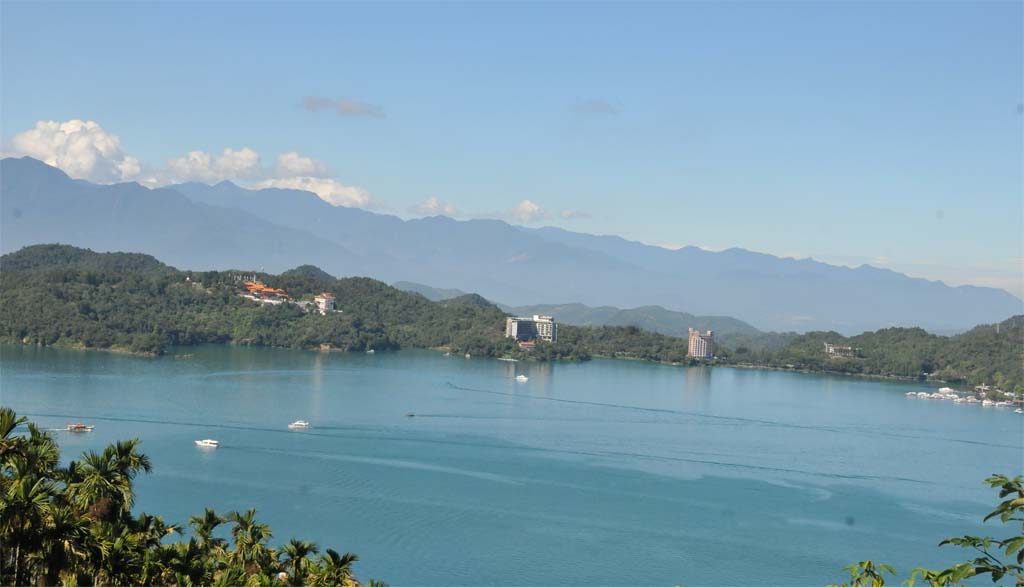 *Sun Moon Lake.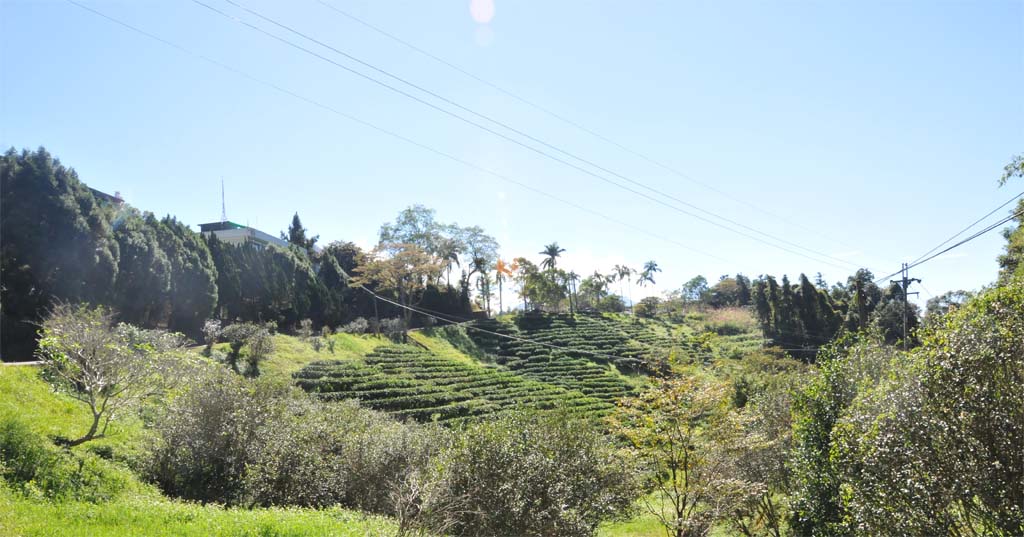 *Taiwan Assam Black Tea Plantation.
Features of Taiwan Assam Black Tea
Richer flavor than Indian Assam Black Tea
The tea is picked once a year during June-July has the best quality
Way of brewing Taiwan Assam Black Tea
Water temperature: 95-100 °C. Take 6 grams of tea into 150ml of hot water for 40 seconds during first brewing; then increase 15~20 seconds for each of the following brewing.