Oolong Tea, High Mountain, Loose leaf tea
Locating in Taiwan, our company plants, harvests and sells Taiwan Oolong tea, mountain olong tea, and black tea.
With annual output of 40,000 kg (including the contract farming), our tea is mainly supplied to tea wholesalers and brand owners in North America, Europe and Japan.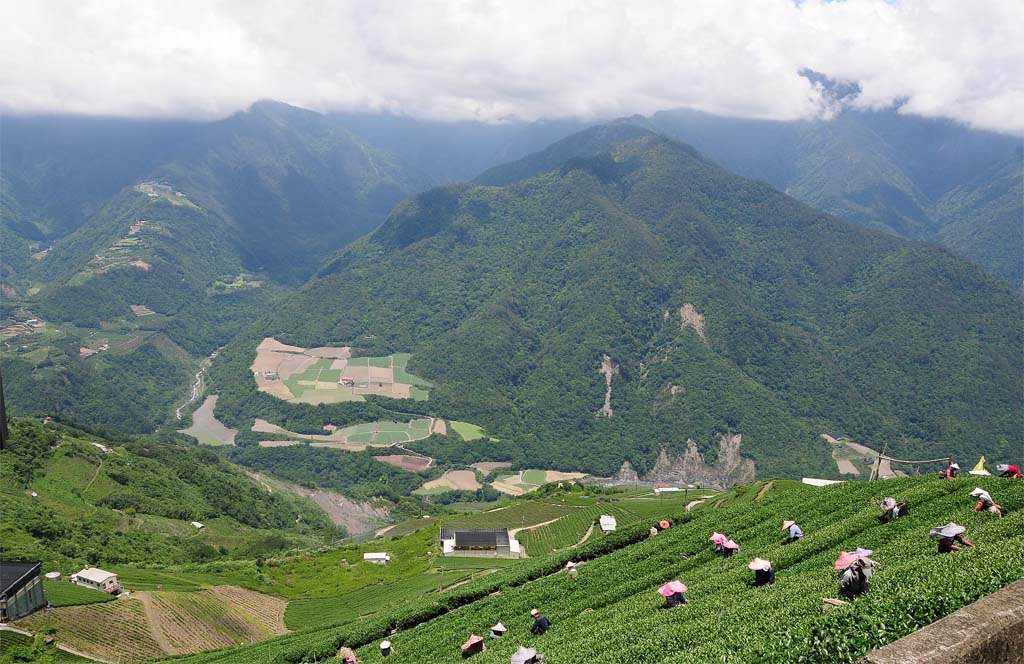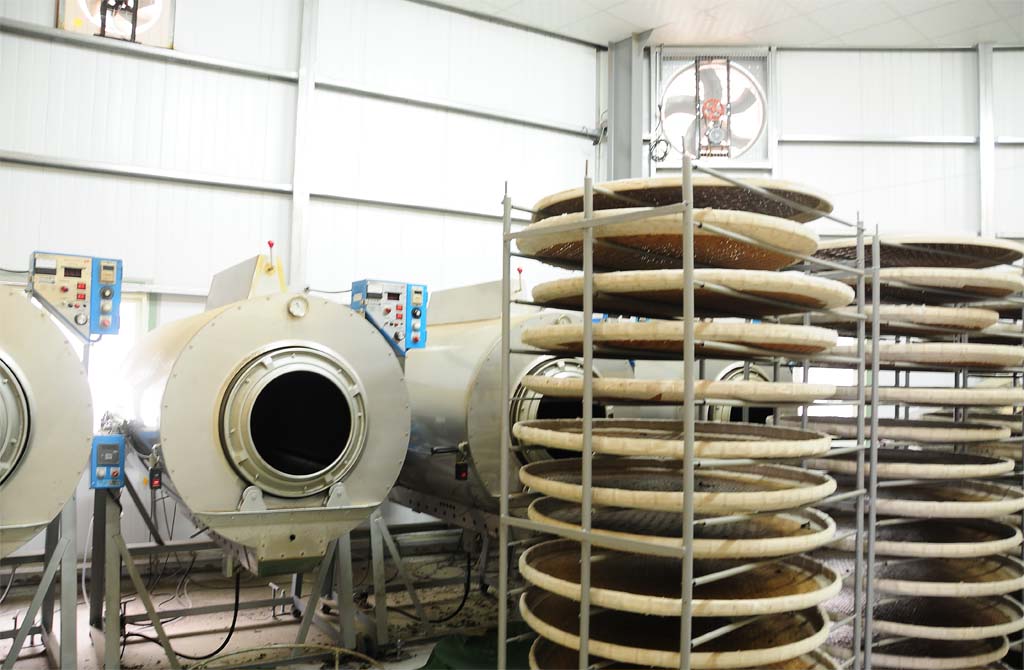 Our strengths
Tested by SGS pesticide residue, our tea meets Taiwan and Japan pesticide standards.
The tea comes from self-own farm is planted, harvested and processed by our own. So here you can buy high-quality Taiwanese tea at the first-hand price and get the best profit.
Our warehouse in Taiwan is accessible to the main cities in North America, Europe and Japan within 3-7 days.
We offer pesticide residue inspection (Japanese and Taiwan standards) to wholesales purchaser (order above $3,000).
One stop solution for all your Tea needs, along with packing and delivery services for clients.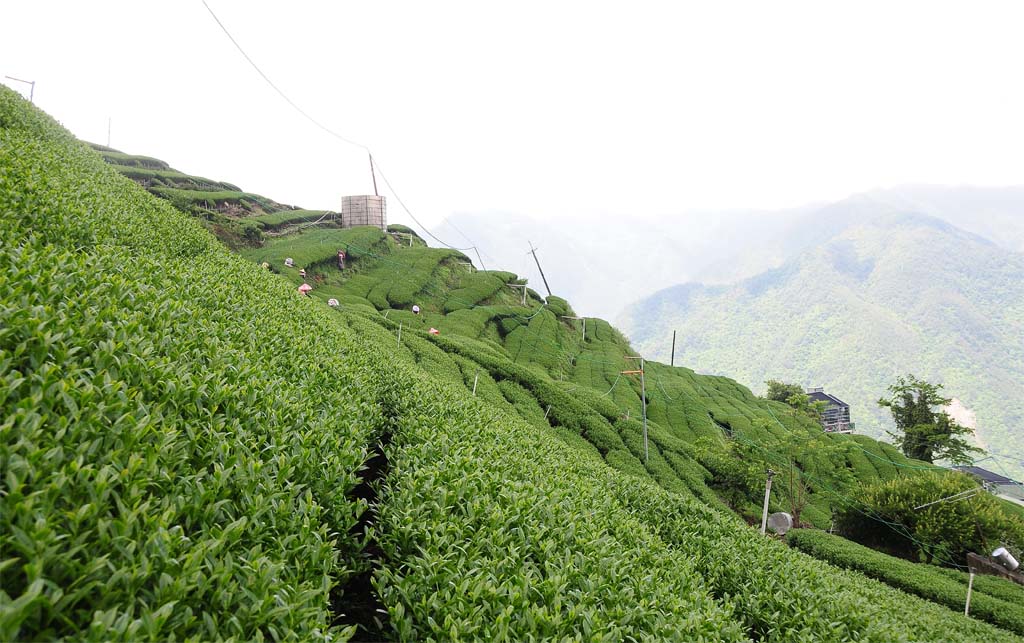 Wholesale price
The online order of $500-999 will enjoy a 10% discount, and $1,000-3,000 will enjoy a 15% discount.
Please contact us for lower price if the order is above $ 3,000.
We provide vacuum package for 150g loose tea. Please email us inclusively for bulk tea or other needs.
If you have any questions please let me know.