Bulk Loose Leaf Oolong Tea Wholesale
As oolong tea manufacturers and suppliers, we grow, produce and sell various kinds of oolong tea, and provide service of retail as well as bulk oolong tea wholesale.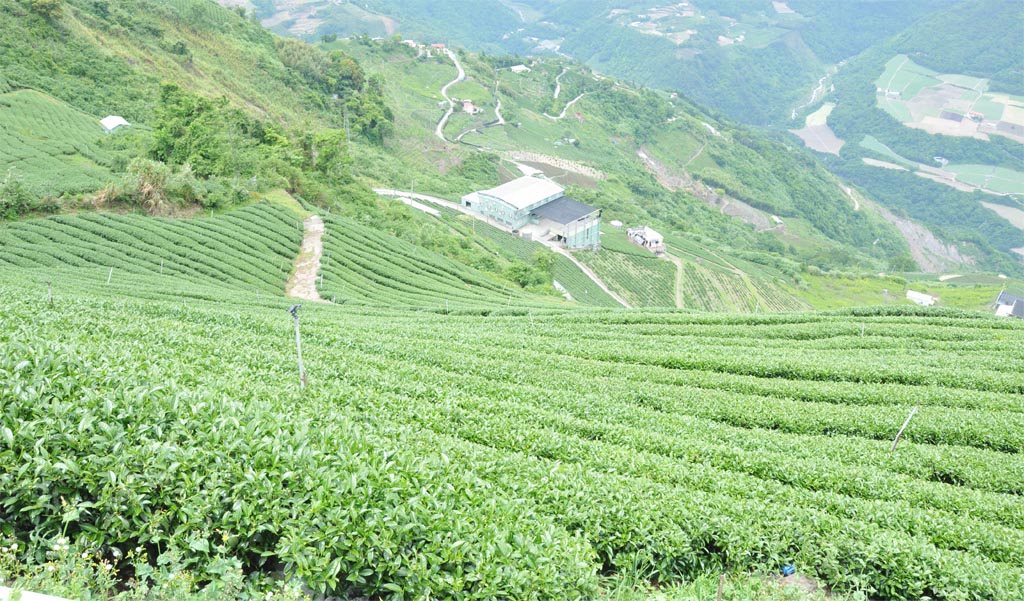 Located in Taiwan with annual output of 40,000 kilograms of oolong tea, our farm directly supplies the distributors in North America, Europe, Japan and China. Without any reseller, we make sure that you purchase fresh oolong tea at a discounted price.
Our oolong tea garden and tea manufacturing plant are shown below.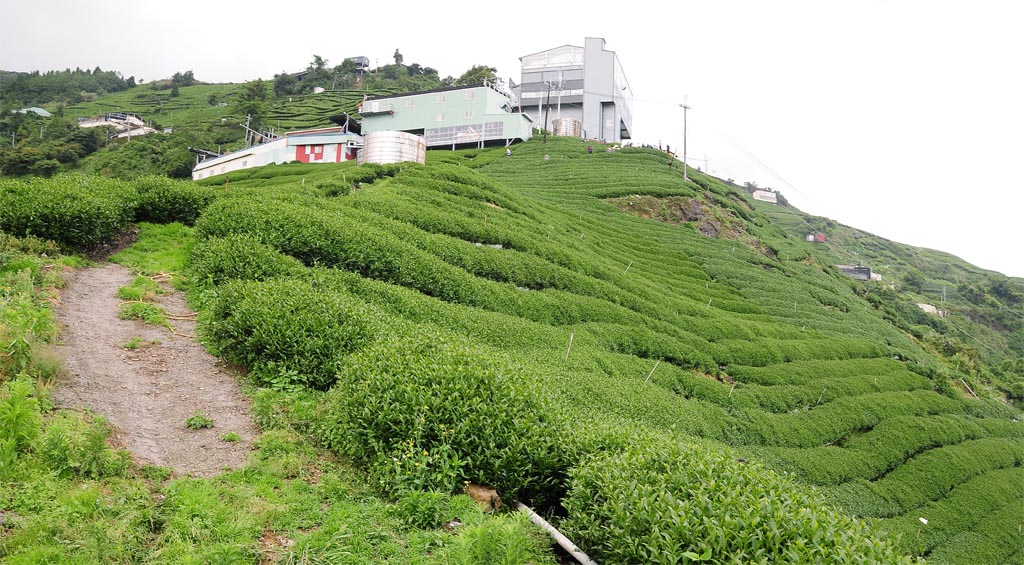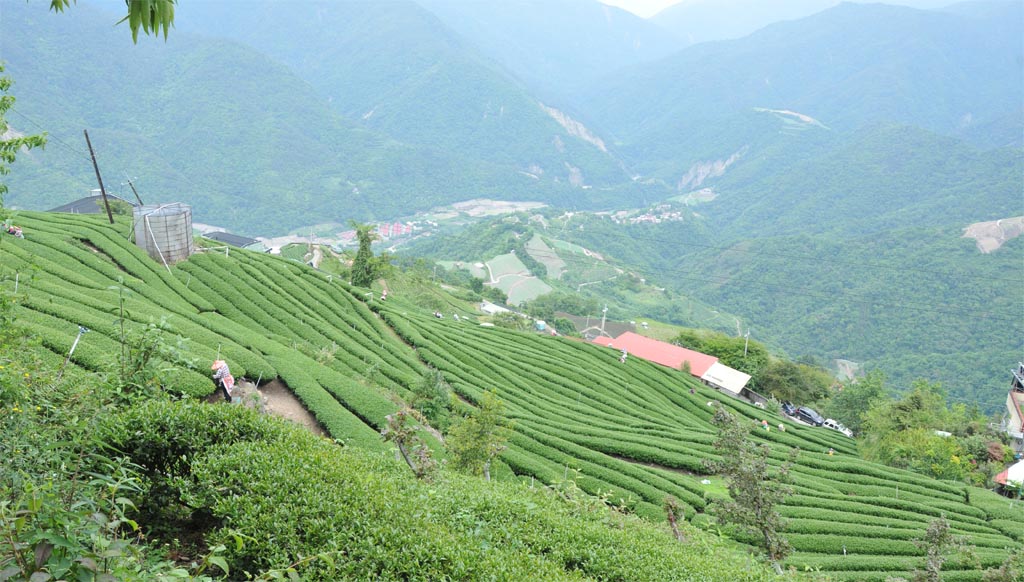 Our commitment
All of our products will not be sold before passing Taiwan and Japan trace standard of pesticide;
Presentation of pesticide test report;
Guarantee that you can purchase high-quality oolong tea at the most preferential price;
Various optional kinds of oolong tea that meet your different demands;
Delivery to every corner in this world; arrival in major cities such as North America, Europe and Japan within 3-7 days.
Preferential purchase price
You may place order directly in our online store at retail price. Orders at US$500-999 will enjoy a 10% wholesale discount, and orders at $1000-3000 will enjoy a 15% wholesale discount.
We provide a further preferential price for the order exceeding USD 3000.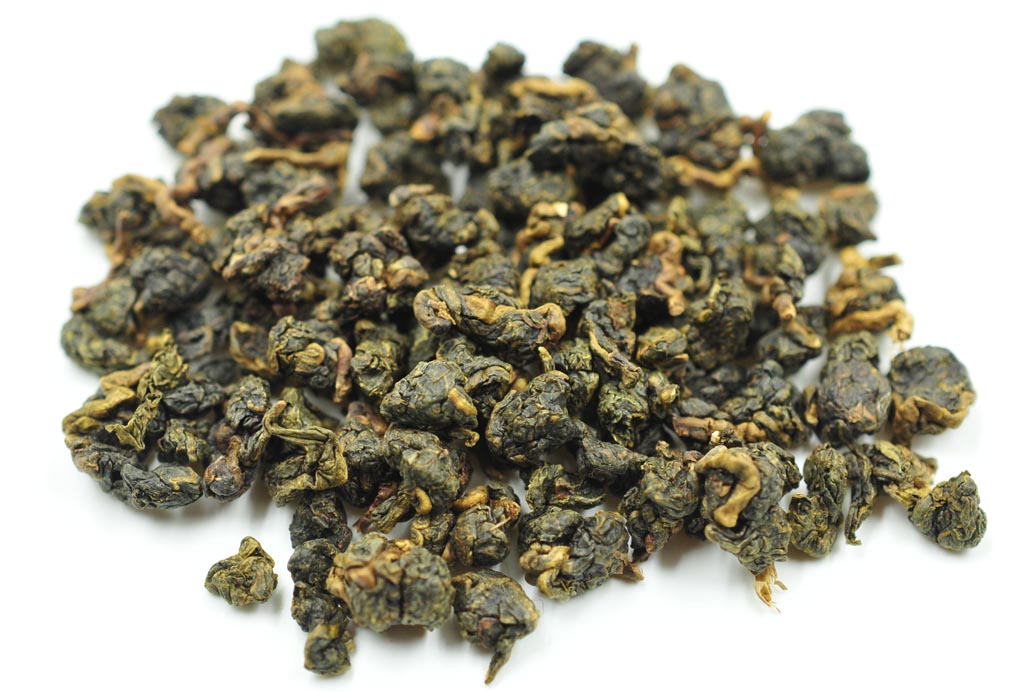 Wholesale of bulk oolong tea is in vacuum package at weight of 150g.