We are a Taiwan tea supplier that engages in planting, producing and selling all kinds of oolong tea, Taiwan high mountain oolong tea and black tea.
Situating in central and north Taiwan, our tea plantation creates an annual yield of 40,000kg, which are supplied to worldwide retail consumers, tea wholesalers and bran tea owners.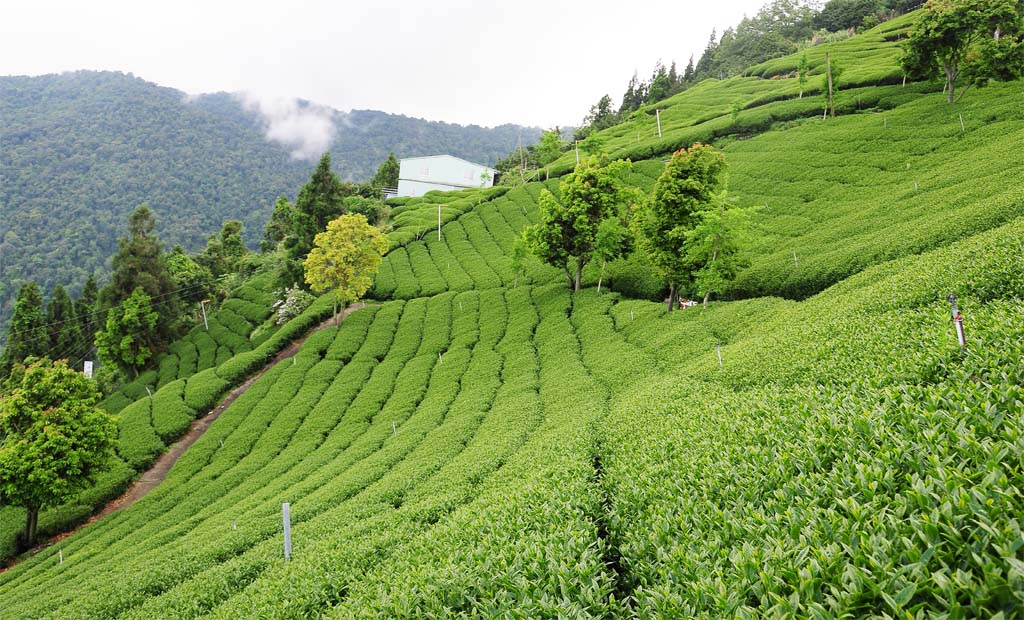 *Our Tea Plantion.
Our advantages
Management of tea plantation: We only use organic fertilizers and a minimum of pesticides. Before sales, we will send tea samples to SGS pesticide residue inspection to ensure passing Taiwan and Japan pesticide residue standards.
Scientific tea manufacturing: We strictly follow the tea making standard ranging from tea plantation management to harvesting tea, so as to ensure stable tea quality
Preferential quality: We are directly responsible for tea planting, production and sales without any switch trade, which guarantees lowest price in the place of origin.
Global delivery: Available to be delivered all over the world. The major cities in North America, Europe and Japan will receive our tea within 3-7 days.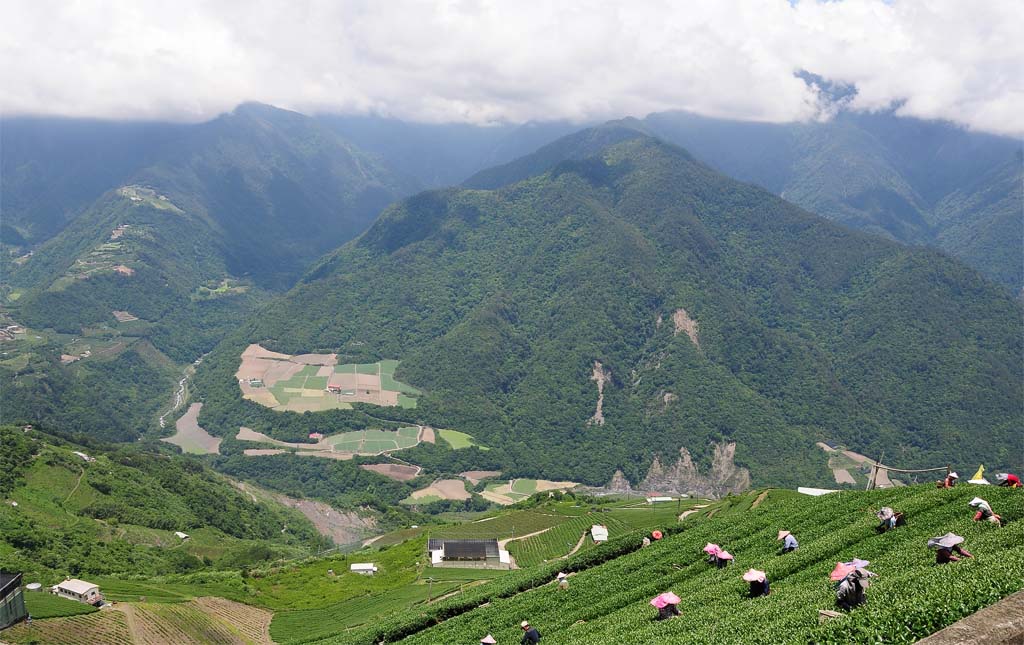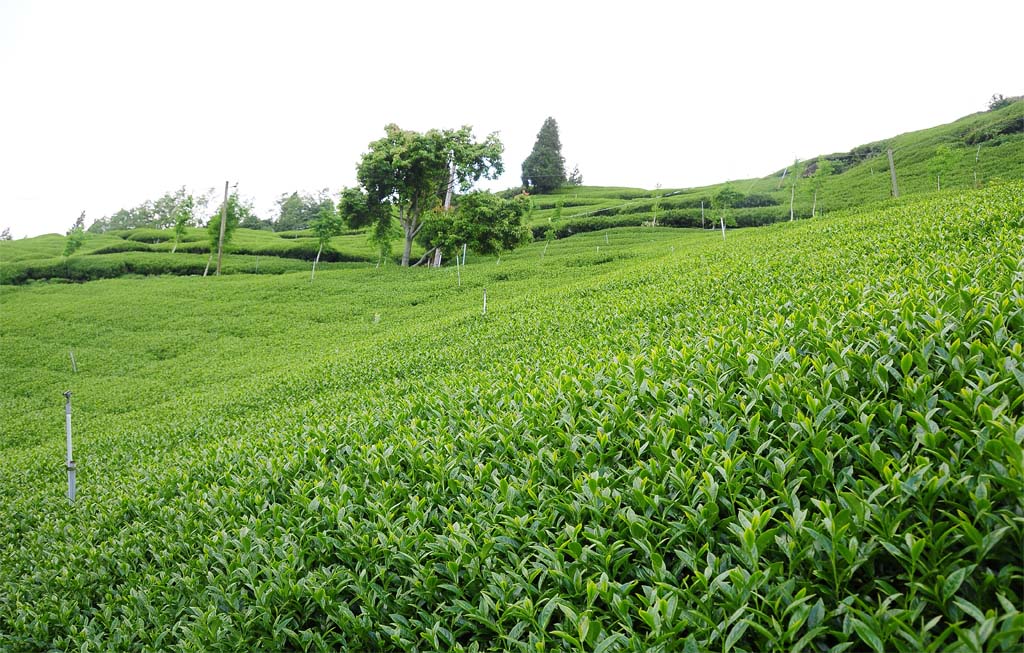 *High Mountain Tea Plantion.
Discount for bulk purchase
We provide 10% discount for orders over $500 and 15% discount for orders over $1000.
For orders over $3000, please contact us to obtain a lower price. If necessary, wholesalers and brand owners may ask us to provide the certificate of pesticide residue inspection (Japanese and Taiwan standards) for supporting the promotion and sales.
If you have any other questions, please let me know. I will reply you as soon as possible.