Honey Black Tea also called Honey Scented Black Tea or Honey Flavored Black Tea, is a kind of completed fermented tea. Just as its name implies, it features the honey sweet.
Honey Black Tea is only produced in Taiwan in summer. There is an insect called Jacobiasca formosana in the summer that eats tea, and the bitten tea produces a honey-like taste. The precious honey black tea will be produced by baking after picking it.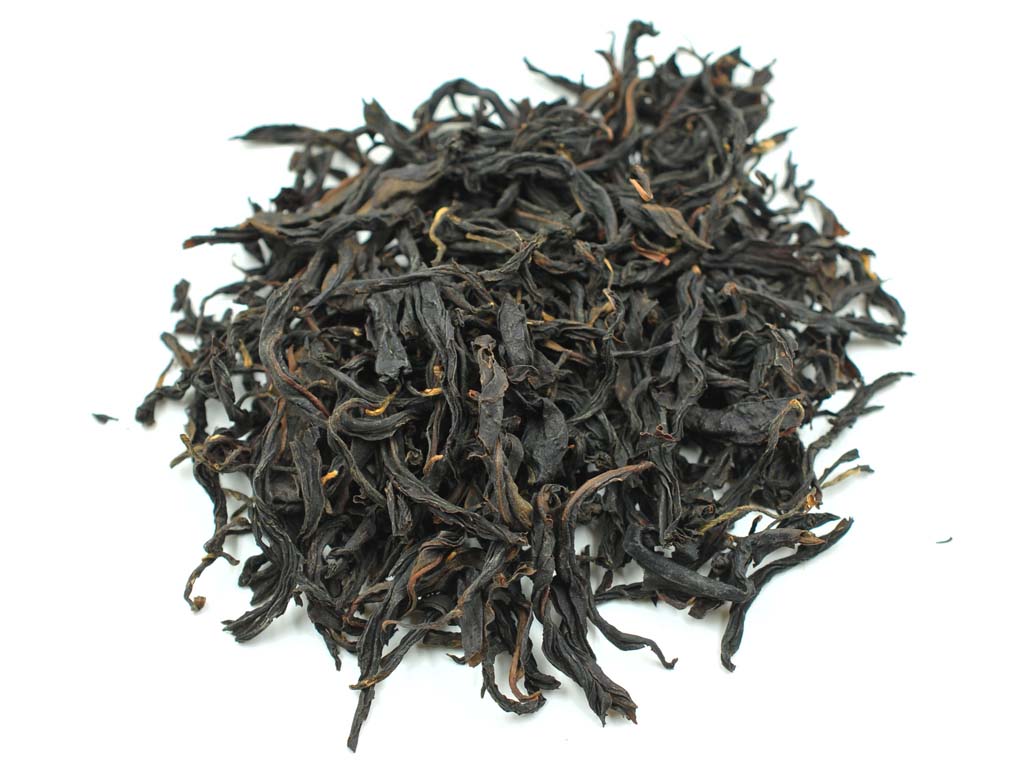 Features of Honey Black Tea
Very precious since only the tea bitten by Jacobiasca formosana can be made into Honey Black Tea.
Honey-like taste with slight sweet.
No pesticide in the tea plantation having Jacobiasca formosana, natural organic team.
Only being harvested once a year in summer in Taiwan.
The tea stored for more than one year give better taste.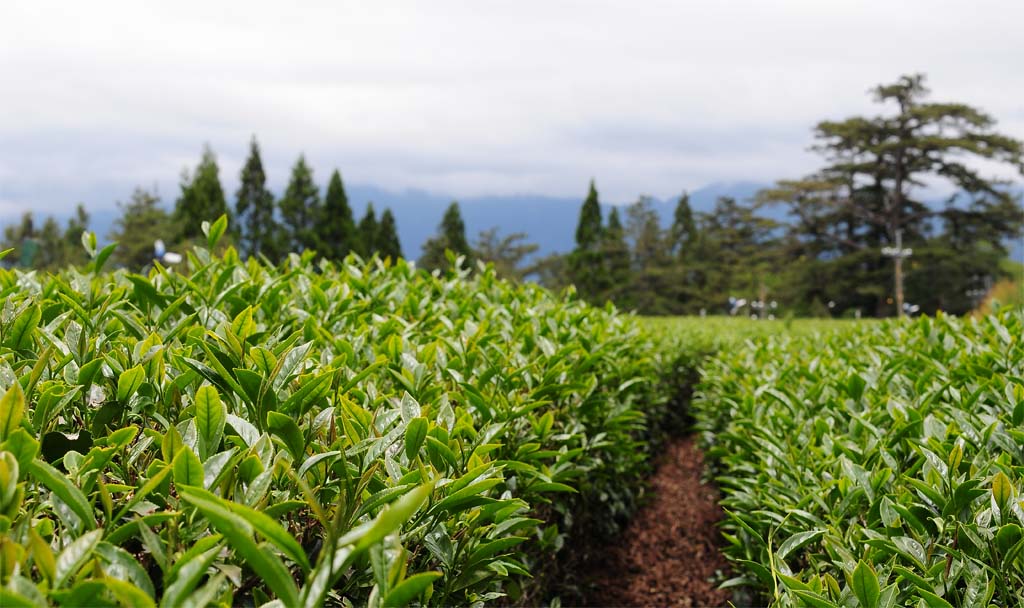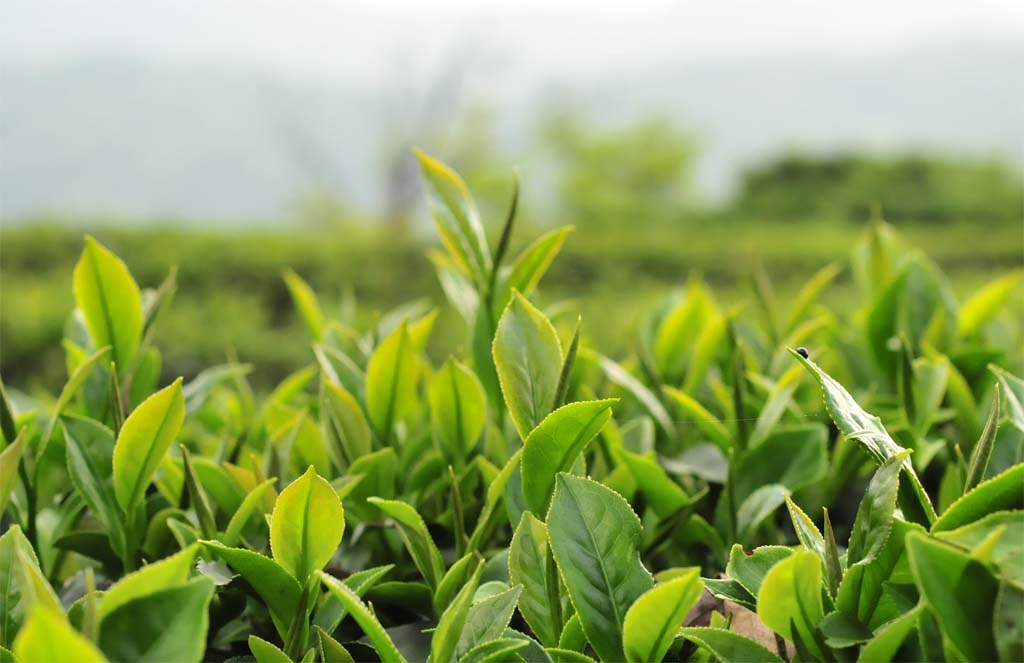 *Honey Black Tea Plantion.
How to brew
Put 6g Honey Black Tea into 150ml hot water at temperature of 95-100℃. Soak for 30-40s for first brewing and then add by 15s for each of the following brewing.