China Wuyi Rou Gui Oolong Tea
As a tea variety grown in Mount Wuyi, Rou Gui Tea means cinnamon, which it is very popular based on good aroma.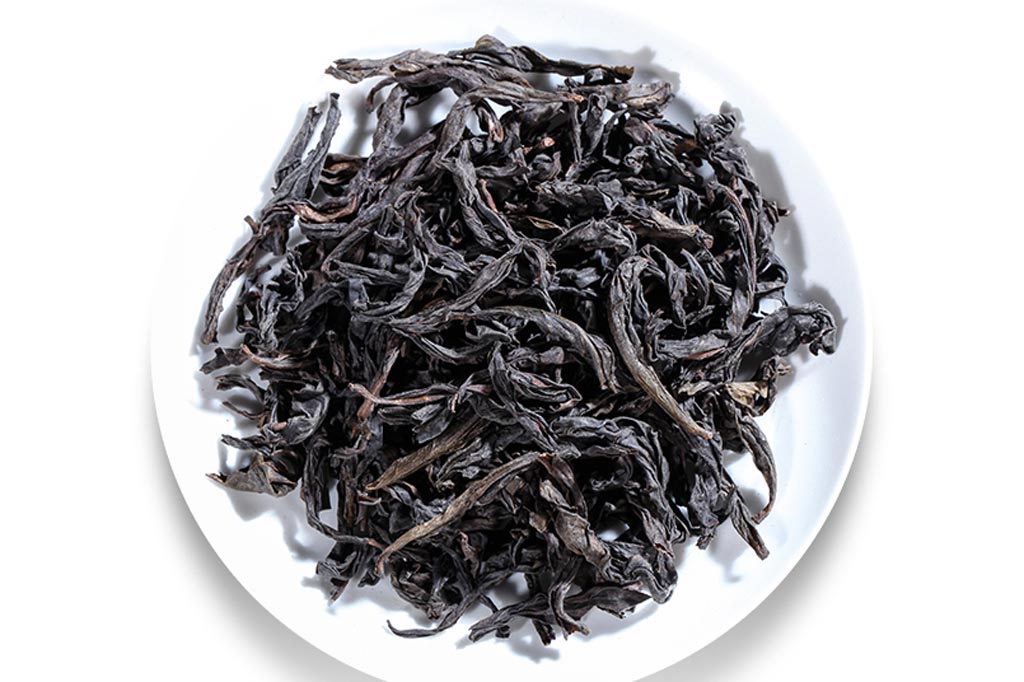 Mount Wuyi is the most famous origin place of oolong tea in China, where three tea varieties grow in this place, namely DaHongPao, Narcissus and Rou Gui. Rou Gui Tea has the most obvious aroma of the three teas. 200 years ago, Rou Gui Tea was made into oolong tea and became a Gongcha (specially dedicated to the royal drink). After that, Rou Gui Tea was popular among Chinese aristocrats, and drinking Rou Gui Tea became a sign of identity.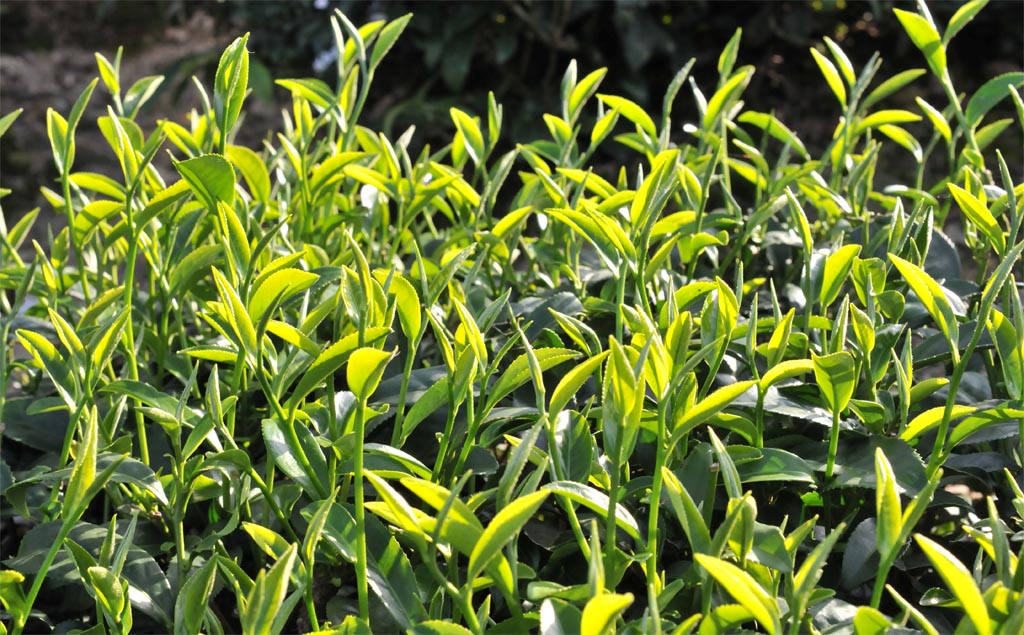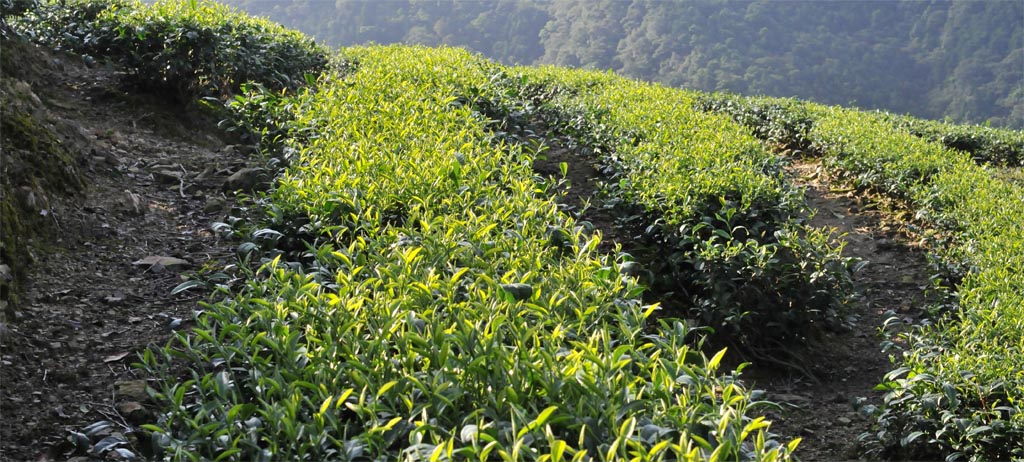 Compared with DaHongPao Tea and Narcissus Tea, which are hard to grow, Rou Gui Tea has become the largest oolong tea variety in Mount Wuyi with good quality and high yield.
Taste
The best Rou Gui Tea should have sweet aroma and slightly charred taste.