Taiwan Jinxuan Oolong Tea
Jinxuan also spelled Jinxiang, is a tea tree variety very suitable for making oolong tea. With light milk aroma, Jinxuan Oolong Tea is also called Jinxuan Milk Oolong Tea. Alishan in central Taiwan is the largest producer of Jinxuan Oolong Tea.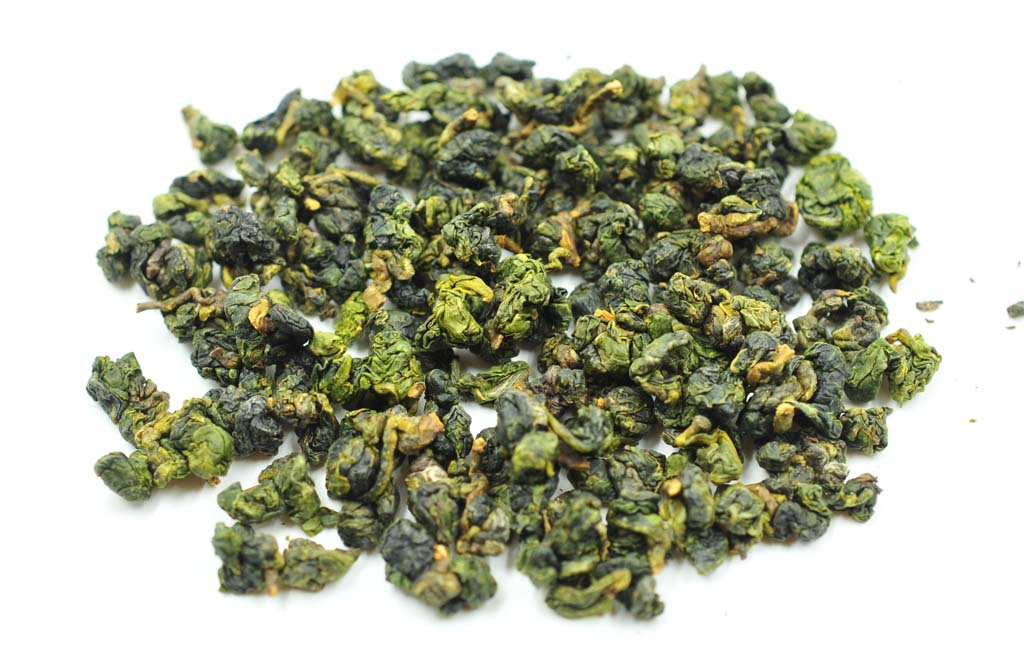 Features of Jinxuan Oolong Tea
Light milk aroma, mild taste.
Apart from general brewing, it is also suitable to make seasoned tea by adding juice and honey.
*The following are the photos taken from Jinxuan Tea Plantation.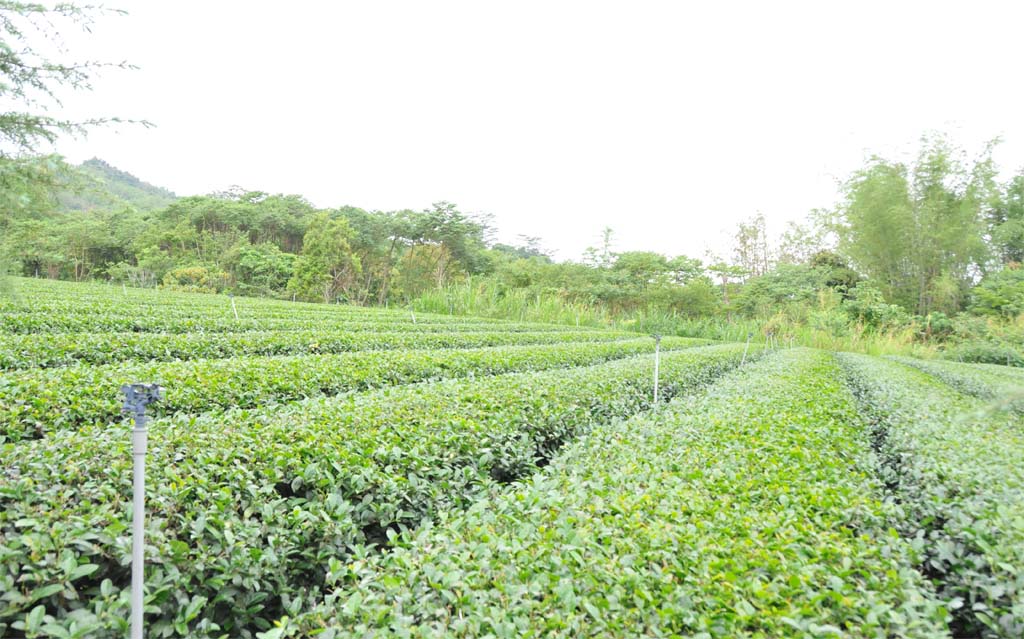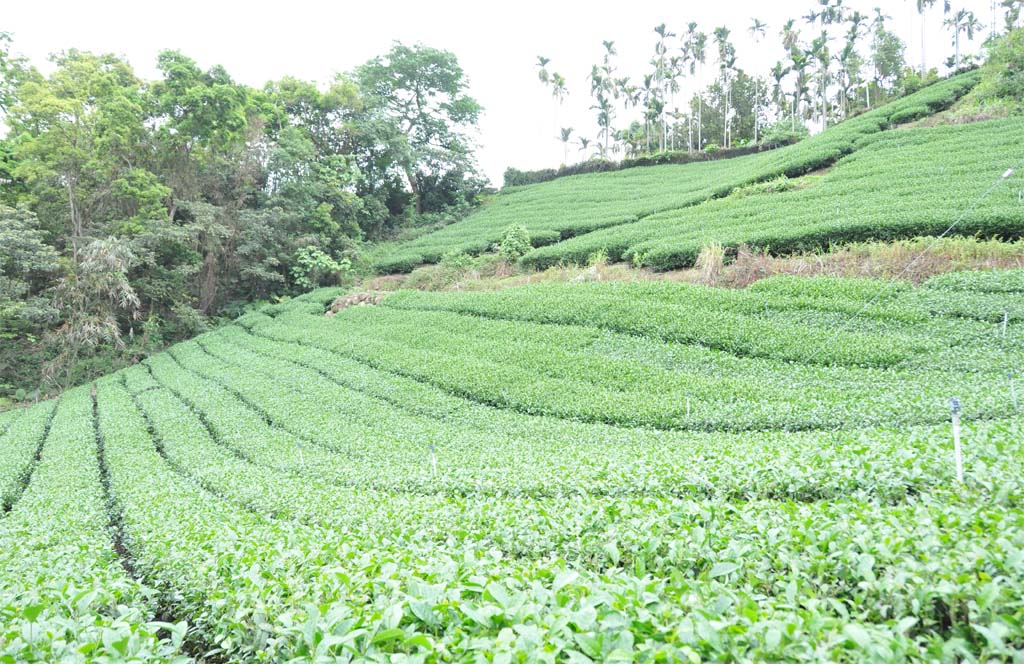 Method of brewing Jinxuan Oolong Tea
Put 6g Jinxuan Oolong Tea into 150ml hot water at temperature of 95-100℃. Soak for 120s for first brewing and then add by 30s for each of the following brewing.