Li Shan (Chinese meaning Pear Mountain), locating in central Taiwan, was originally known for its pears and apples. It began to grow tea 60 years ago and gradually became the best tea producing area in Taiwan due to the high quality of Li Shan Oolong Tea produced in this place.
Li Shan Oolong Tea is only harvested twice a year. With low yield and good quality, it is reputed as "the king of oolong tea". Here are the photos of Li Shan Tea Plantation: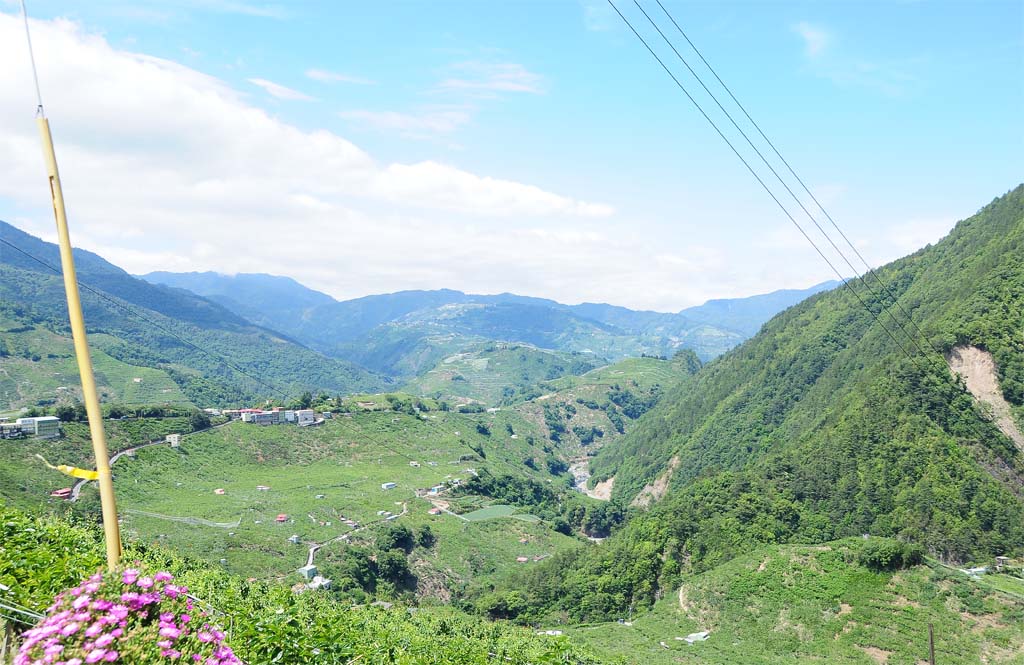 Why is Li Shan Oolong Tea so popular?
At the altitude of 1600-2400 meters, Li Shan tea plantation enjoys great alpine environment that helps produce the tea with special aroma.
The dramatic temperature difference between day and night makes the tea produced in this environment sweeter with better aroma.
The tea grow slowly in the cloudy area in Li Shan due to short sunlight, so that the thicker tea leaves and more pectin make tea taste softer.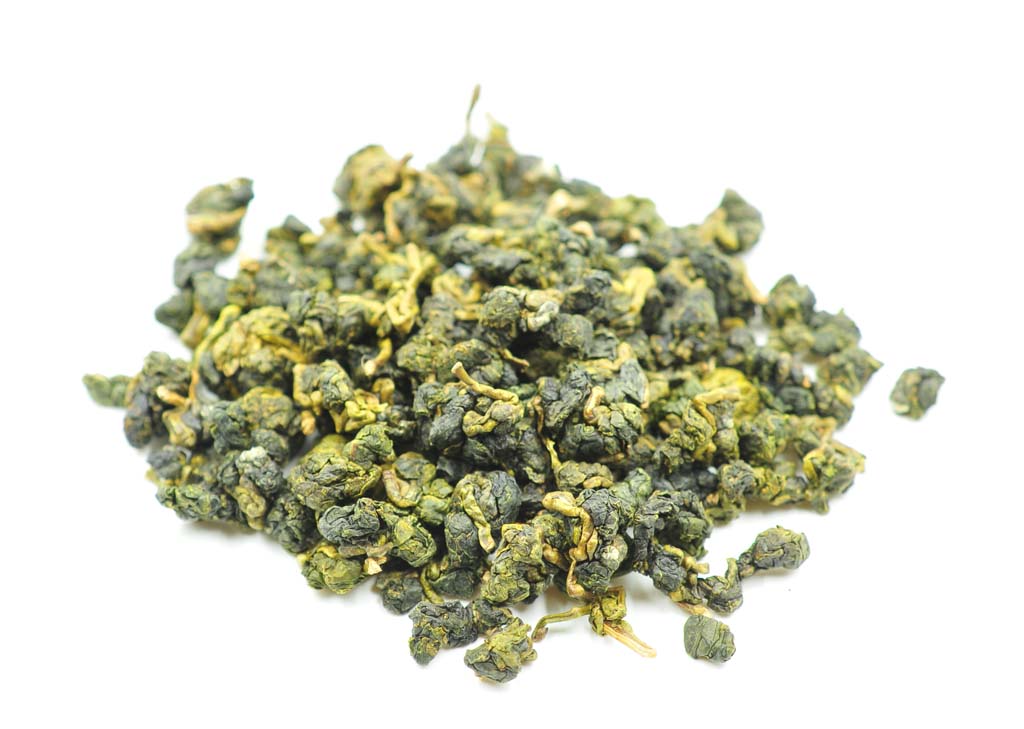 LiShan Oolong Tea is only harvested twice a year. With low yield and good quality, it is reputed as "the king of oolong tea". Here are the photos of Li Shan Tea Plantation: