China Wuyi Narcissus Oolong Tea
Narcissus Tea is a tea variety grown in Mount Wuyi, which is known for its elegant, orchid-like aroma. Wuyi Narcissus Oolong Tea is one of the most famous oolong teas in China.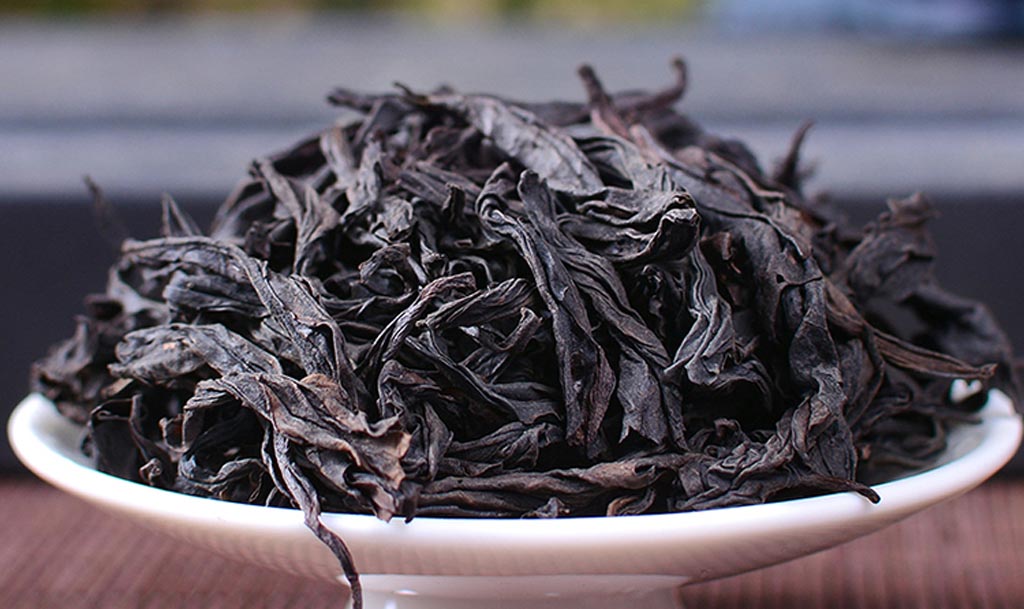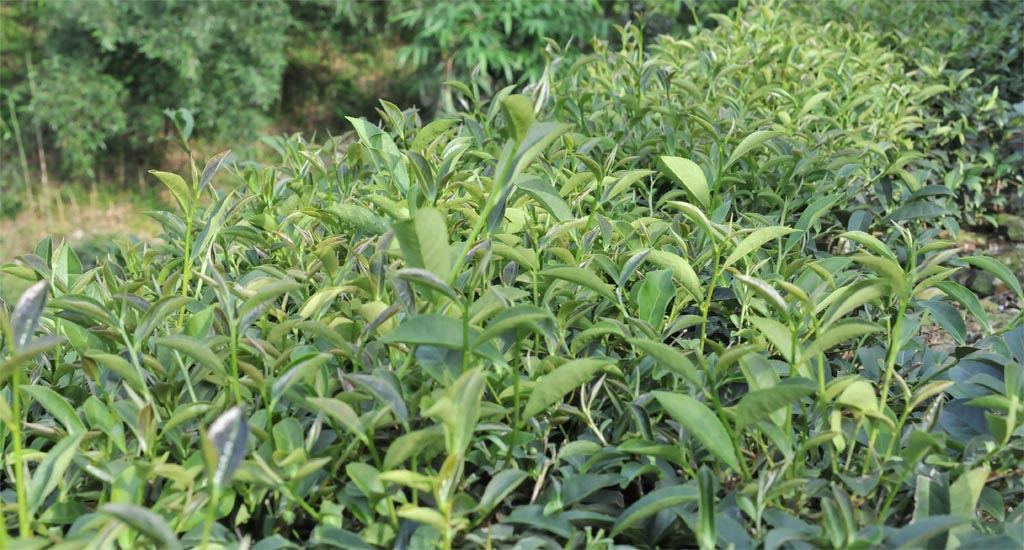 There are three oolong tea varieties in Mount Wuyi, namely DaHongPao, Rou Gui and Narcissus tea. Narcissus tea is famous for its orchid-like aroma. As the age of tea trees grows, the aroma of orchids will become more obvious. It is said to smell the aroma of a 50-year-old narcissus oolong tea even 30 meters away.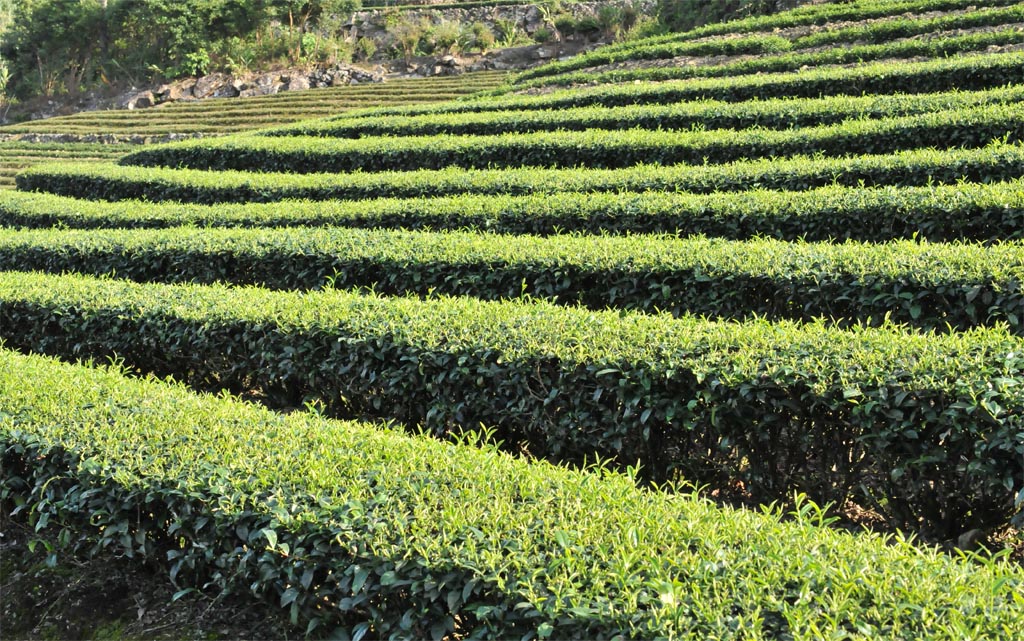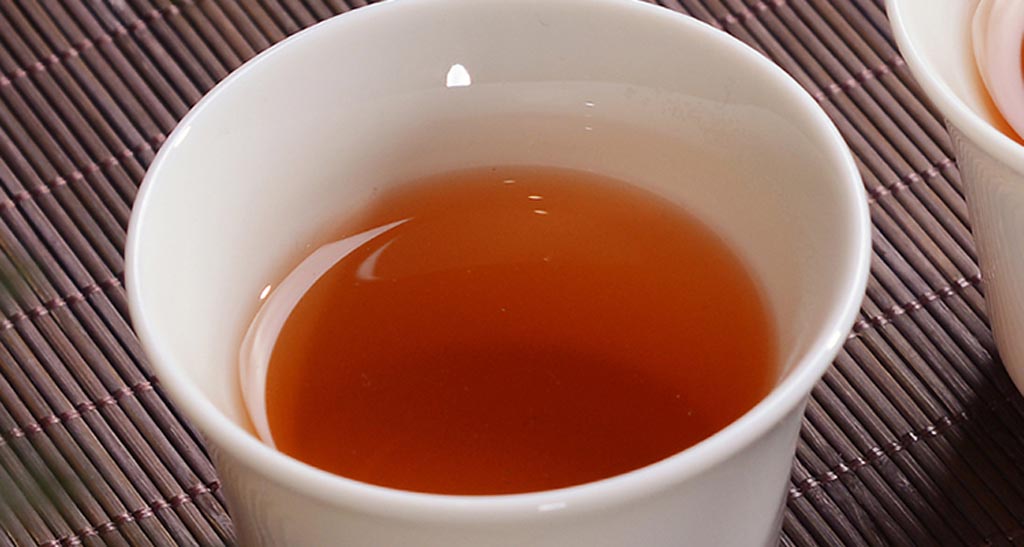 Unfortunately, the Narcissus Tea is so weak that most narcissus tea cannot survive over 30 years, which makes the Narcissus Tea longer than 30 years rare and precious. The narcissus oolong tea in 53 years old used to be sold at $4,300 for 100g.
200 years ago, Narcissus Tea arrived in Taiwan with immigrants. Therefore, in addition to Mount Wuyi, Taiwan is another origin of Narcissus Oolong Tea.